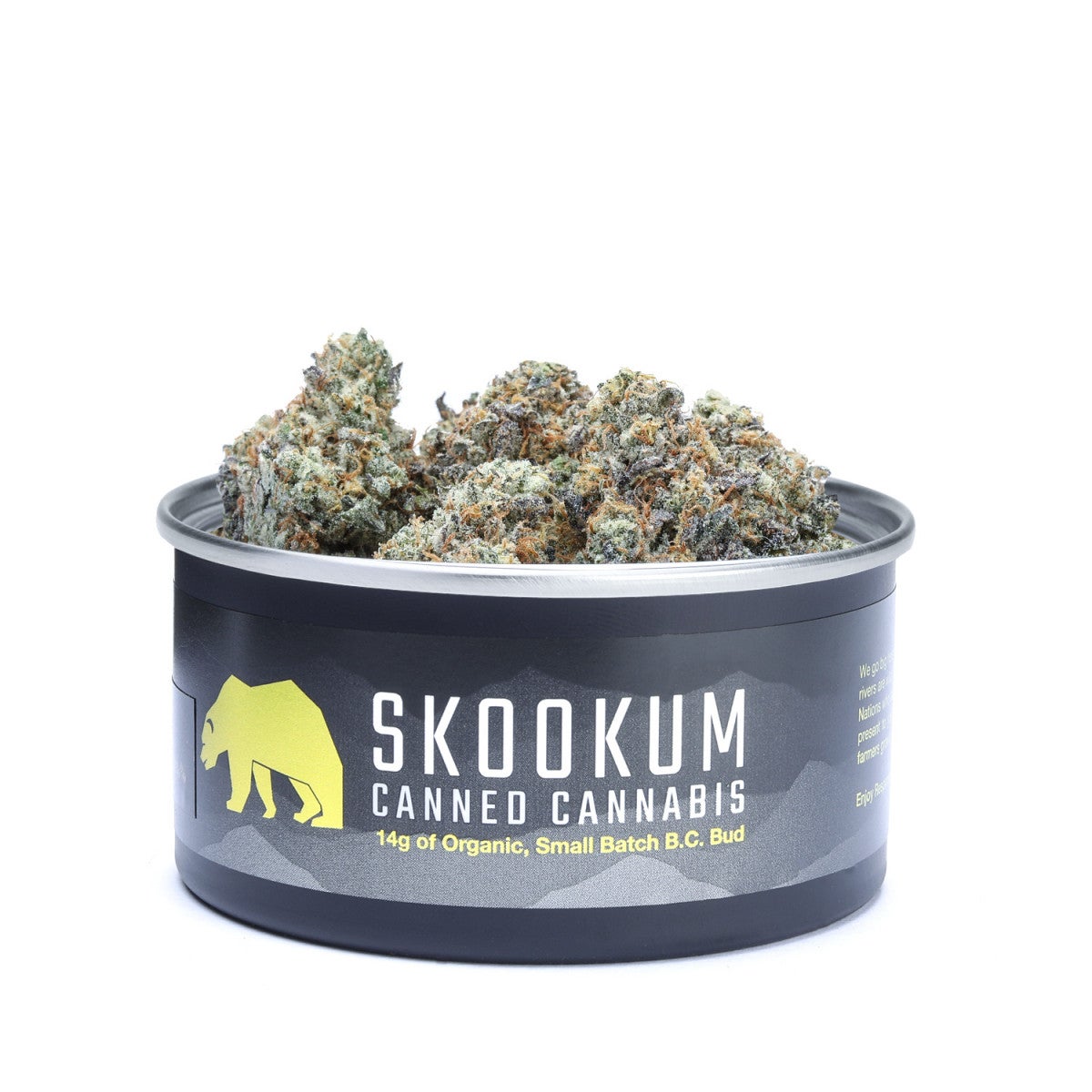 Tin – Animal Face
4 Review(s)
Description
Animal Face is a rare hybrid strain created through crossing the potent Face Off OG X Animal Mints strains. This batch was grown organically in a living soil and has undergone an extended cure.
This example is absolutely immaculate and a cacophony of colours and aromas will crash through your senses. The buds are medium sized jewels with bright violet hues amidst pale auburn pistils. The trichome coverage is nothing short of spectacular, adding to the glistening allure. The nose is a complex connoisseur blend of floral perfume, musty honey and sweet meringue. The taste is creamy and smooth and the truth is in the burn, clean and white ash.
The high is very potent but balanced in its blend of cerebral and body effects, starting with a focused euphoric uplift that shifts gears into a contemplative melt. Limited quantities available!
Aromas: Diesel, Earthy, Nutty
Effects: Body High, Cerebral, Euphoria
Medical Uses: Appetite Loss, Arthritis, Chronic Pain, Cramps, Nausea
Skookum Cannabis. These highly coveted strains are grown organically in living soil – a vibrant ecosystem designed to mirror the rich complexity of nature's most fertile lands. Real nutrients, quality genetics, no bullshit. The truth is in the burn.